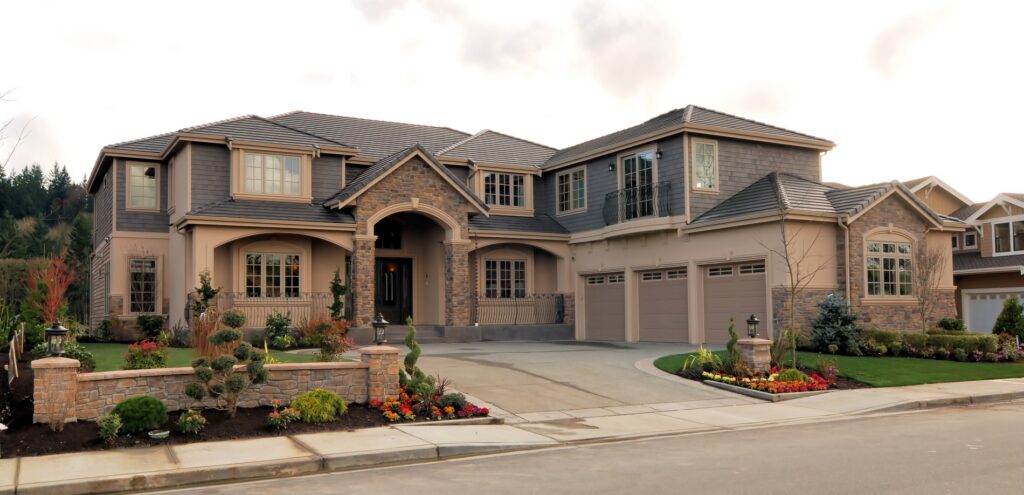 Tips on how to save money Before you start building…
Welcome to a series of blogs by the ManPro team on the construction industry in Kenya and Africa.
As we all know Construction is a risky business worldwide, more so in Kenya where trust levels and professionalism is very low. For this reason, good planning and real time project monitoring is critical. ManPro can assist you with tracking and refining your plan. Your ability to proactively manage risks and flag potential delays or budget overruns sooner than later is critical if you are to deliver quality projects faster, more efficiently and with wider margins.
1. Plan Plan Plan
The planning stage should start as early as possible. Create a master plan for your dream house and tweak it as you go along, customizing it to your specific needs. Make sure that it is possible to build the type of house you want.  Your budget and expectation will regularly change and it is important to be fluid and open to change and improvement.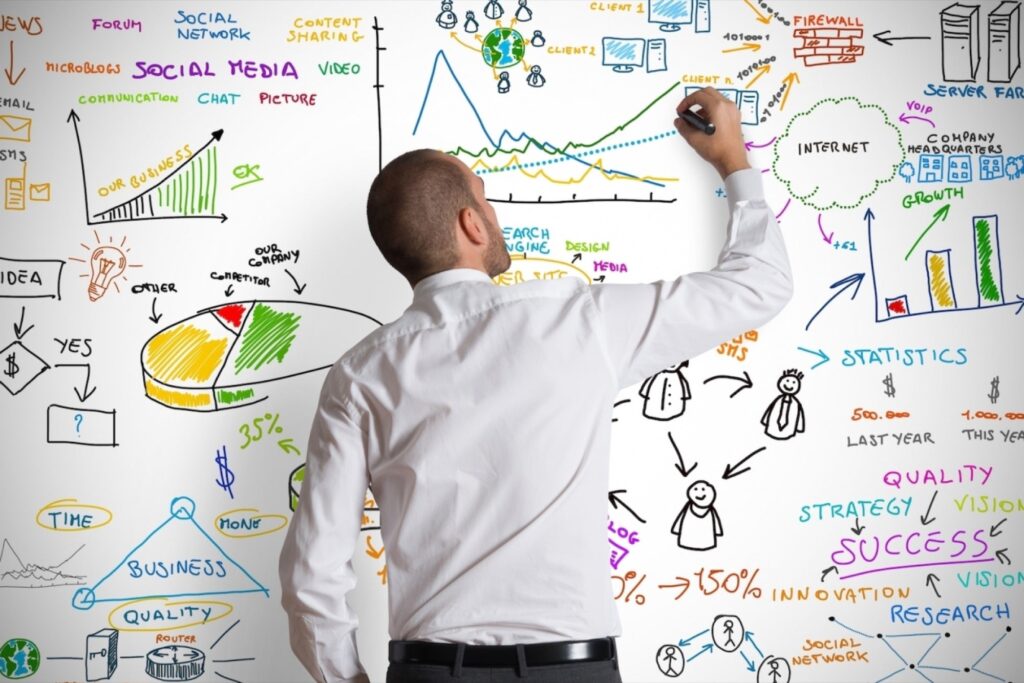 2. Visit Many, Many Homes
It's important to be as sure as possible of what you are looking for. Visit as many houses as soon as possible and start sketching ideas of what you're looking for. Focus on looking at newer houses as they also show what is possible for contractors and masons to create.  Try to create a visualization of how you would like your house to look like. Take your time with this process as this is your dream house. You are likely to live in it for the rest of your life. 
3. Hire The Right Contractor
Before you hire a contractor make sure you ask around for referrals from their past clients and suppliers. Get an understanding of how it is building with them and working with them. Go and see a couple of their completed projects. If you can, request to walk into the houses. Talk to the tenants and understand what they like and what they don't. Take your time with this process and be very sure of who you hire. Also understand whether they will use sub contractors and in which departments. Check the sub contractors work too and have a conversation with them to understand them too.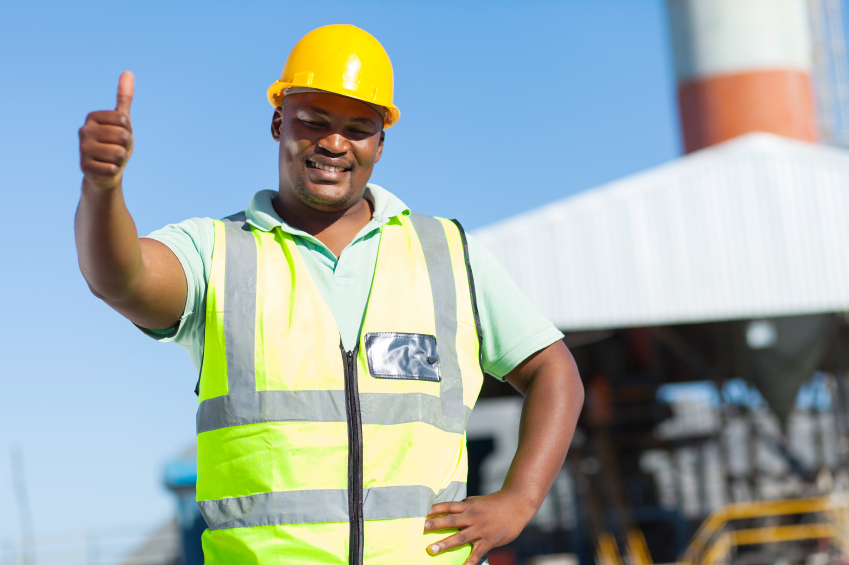 4. Bid out Your Cost – Get a few quotes from different contractors
This is an easy way to save a lot of money even before you start. Asking several contractors for quotes can easily show many differences in costs and give you an understanding of different costs you haven't considered.
Try to get at least 5 different contractors to give you quotes. There have been times where there's even a 2 million kenya shillings difference between the highest quote and the lowest quote. Why? This is sometimes because contractors guesstimate how much they can get from you in extra profits.
Also, it's very important for the contractor to stay within your budget. Sometimes a budget is too low and too good to be true. Ask around about that contractor and whether they are trustworthy.
You can also use our ManPro Construction Management System to plan and build better by tracking the costs and efficiency of your construction site.
Stay tuned for part 3 of this series!
To learn more about how ManPro can help you to save money in any construction project, feel free to Call or WhatsApp us on +254 720 712 233