Saving for your construction project, whether commercial or residential, is just the first step toward success. Because, without a proper plan, all your efforts could be futile.
You need to get back to the drawing board: onboard a team, find the right construction management tools, and leverage all the tips you can to protect you from directing all your savings to non-profitable efforts.
So, today we want to share four tips that promise huge savings and a worthwhile return on your investment.
1: Digitize and Automate Processes
Have you been planning and saving for your next big construction project all year? And now that the year is coming to a close, you've earned dividends, and compound interest is working in your favor, so you want to jump right in?
We live in an era of digitization, meaning that as rigid as the construction industry can be, you have to embrace the change too. You can't afford to plan, budget, schedule and track your construction projects manually.
This will waste your time, resources, and hard-earned savings, all thanks to absurd cost overruns, over-estimations, and under-estimations.
Fortunately, you can avoid all these when you adopt a construction management system (CMS) like ManPro.
Construction management systems are every builder's saving grace as they help you to:
Come up with detailed budgets that leave nothing to chance. A CMS takes everything into account when coming up with a budget that includes material, labor costs, equipment, and miscellaneous costs.
Boost productivity by allowing real-time communication and collaboration among all stakeholders, including contractors, project managers, fundis, and the project owner.
Achieve integrated information and document management. This ensures proper and correct documentation of projects, reduces errors, and allows for secure storage and accessibility to all project documents.
Promote efficient business processes, which eventually lead to monetary savings because when projects are managed efficiently, they are completed faster and within budget.
Proactively manage risks and overcome potential delays and budget overruns due to real time tracking and monitoring of materials, labour, costs and profits.
2: Manage Your Expectations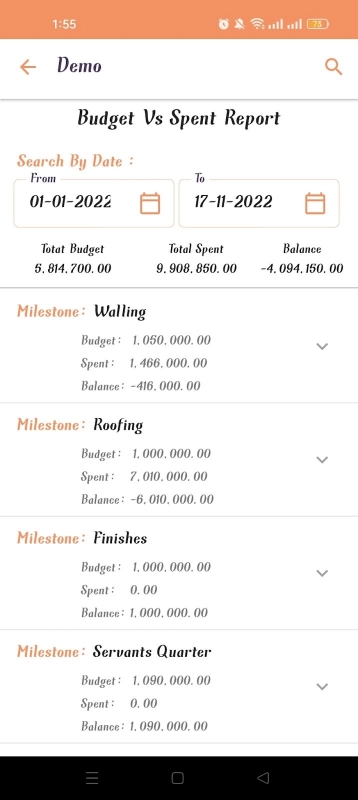 The sky is not the limit, especially when you're dreaming and planning for the construction of your dream home or your biggest investment yet. Although we hate to burst the bubble, it's important that we do—let the sky be the limit.
When it comes to saving and staying within your budget for a construction project, we highly recommend that you manage your expectations. The reality is, a lot of costs may catch you by surprise along the way, so you can't afford to commit your entire budget to the project itself.
You must plan for the what ifs. And this means managing your expectations by dealing with the reality of what you can and can't afford at the moment.
ManPro is a reliable software that helps you to clearly see the cost implication of your project from beginning to end.
When you download the app, you only need to key in your budget, and we'll break it down for you per milestone. This way, you'll know how much you should spend at each stage of your project and what you actually end up spending, all without the headache of manual tracking and reconciliation of scattered records.
For instance, you may want to be excited by the 20% savings you realize at the walling stage, so inevitably, you'd want to splurge on the walling materials. However, our app will quickly remind you the need of an extra 30% of your budget to cater to the quality finishes.
So, digital tools like the Manpro app enable you to manage your expectations and stay within budget.
3: Work With The Right Team
We can't emphasize it enough: teamwork makes the dream work. So, you need the right team on your side if you hope to carry out a successful project.
This is a team that understands your needs, your budget, and communicates with you effectively throughout the project. The best contractor for you will also ensure the project is delivered on time to avoid any inconveniences, and it adheres to all the safety and regulatory stipulations set by law.
So, how do you identify a good contractor? Here a few tips:
Ask for recommendations from friends, family, and suppliers
Visit projects they have done and talk to the owners
Check for reviews and testimonials online
Confirm their competence from subcontractors
Determine their level of relevant industry experience
Check their previous health and safety performance records
Ensure they treat you like MVP you are
4: Look Out for Areas of Long Term Savings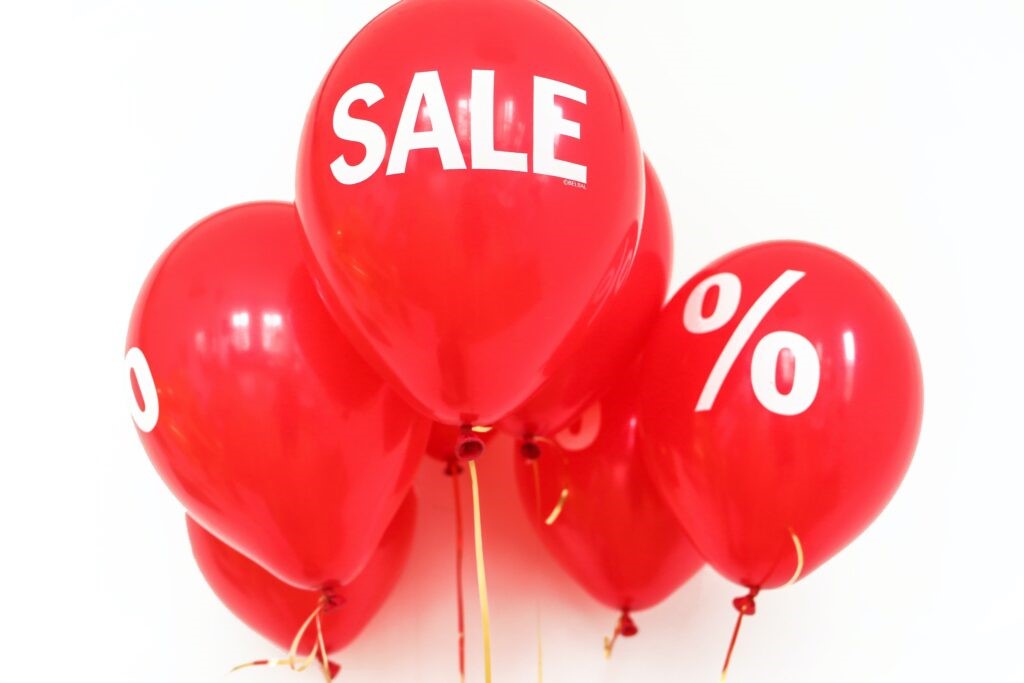 Long-term saving is definitely the way to go. Imagine saving on up to 50% of energy bills all thanks to innovative solutions you employed at the construction stage. That right there is bliss!
One source of energy bill savings is looking into alternative energy solutions, like solar electricity panels, solar water heaters, and home wind turbines.
It's actually possible to save between 50 – 80% on water heating bills when you use solar water heaters. Even better, with a solar heating solution, you never have to worry about fuel shortages or price hikes.
In Kenya today you have a wide range of solar companies you can work with based on needs and your budget. Manpro has partnered with a number of them who have unique and quality solutions. You can get in touch with us for referrals that will earn you some handsome discounts.
5: Take Advantage of Deals and Sales
As a project owner, we highly recommend sourcing your own materials.
This helps you fish for the best deals in town, and towards the end of the year you cannot exhaust the list of deals at your disposal. These range from Black Friday deals and Cyber Monday deals, all the way to yearly clearance sales.
I think the Christmas spirit makes brands overly generous, and you don't stand a chance to get deals as crazy as this at any other time of the year.
You'll find deals for everything, including building materials at your local hardware store, and fixture deals at online stores. If you're just about to finish your project, you can't miss out on saving up to 50% on Black Friday furniture deals.
Get the ManPro App Today
It's clearly time to change the ball game to ensure maximum savings on your next construction project, and ManPro can help you all the way. Our app makes construction efficient by:
Helping you to track project budgets on a real time basis
Automatically track and control project resources
Generating real time material usage reports
Monitoring productivity of your work force
Generating real time project health reports
If you'd like more information on how the ManPro app can help achieve your construction goals, contact us. If you're ready to save and prepare budgets for your next project then download the manpro construction management app from the Play Store.